Règles :
 Pronostiquez l'Overall de chaque lutteur cité dans ce sujet !
Rappel :
 Tous les pronostics formeront une moyenne général qui reflétera l'avis de la communauté
A savoir que :
 2K a pour habitude de boucler son Roster ainsi que les statistiques à Wrestlemania (Mais il n'est pas impossible que cette année ce ne soit pas le cas).
Overalls WWE 2K17 pour rappel : 
The Miz avait 85
R-Truth avait 71
Roman Reigns avait 89
Samoa Joe avait 87
Scott Dawson avait 77
Seth Rollins avait 93
Sheamus avait 83
Titus O'Neil avait 75
Triple H avait 89
___________________________

R-Truth : 73, des apparitions plus que limité. Mais légèrement mieux que l'année précédente.
Roman Reigns : 92, on sait pourquoi
Samoa Joe : 89, Joe a longtemps eu un booking aléatoire. Le 90 me semble pas forcément crédible.
Scott Dawson : 83,
Seth Rollins : 93, la star du jeu. Puis Rollins is Rollins
Sheamus : 86, Team solide avec Cesaro
The Miz : 86, pour ses règnes durables
Titus O'Neil : Je mettrais une petite baisse 84
HHH : 92, Hunter is Hunter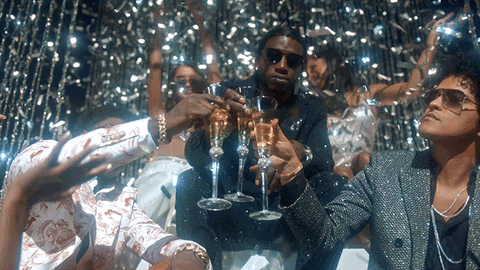 Caskey | "People change up on me, that's the shit i hate to see"