Shelton Benjamin (Ross) Vs. Cedric Alexander (Killerdu28)
US Championship Match : Adam Cole (Marcelo) Vs. Kofi Kingston(Natsio/c)
Becky Lynch (Actolorise) Vs. Paige (Mizou)
 Bobby Roode (AlexMiz13) Vs. Drew McIntyre (St Martin)
IC Championship Match / Table Match : Dean Ambrose (Actolorise) Vs. Aleister Black (RPZDZ/c)
Dolph Ziggler (Ludopoul) Vs. Randy Orton (Mizou/c)
Spoiler :
Randy Orton viens tout juste de gagné sont match face a Dolph Ziggler match assez compliqué pour le champion qui n'as pas défendu sont titre ce soir, Randy Orton commence a se relevé petit a petit mais d'un coup...
Miz assomme Randy Orton avec le titre de la WrestlingEvo, la foule hue Miz qui a pas l'air de faire attention au tour de lui, Orton essaye de se relever petit a petit Miz lui bloque les bras et lui place sont Skull Crushing Finale The Miz demande un micro puis s'accroupi a coter de Randy.
Très belle victoire Randy mais au Royal Rumble je remporterais le titre mais pendant ce temps la je vais garder le titre au près de moi tu mérite pas ce titre Randy tes un mauvais champion, les fan t'oublieront très vite et me verra comme leur vrai champion.. Beaucause i'm The Miz and i'm AWESOME ! 
Miz lâche le micro puis prend le titre qui étais a coter de lui, il regarde le public le hué puis léve le titre ! Il s'en va avec le titre de Orton.
Dernière édition par CE0,000,000$ le Ven 11 Jan - 19:55, édité 2 fois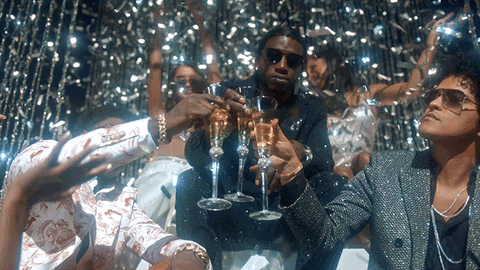 Caskey | "People change up on me, that's the shit i hate to see"