#1 SEASON COUNTDOWN
C'est parti pour le coup d'envoi du Season Countdown. Il y a eu du retard (Je sais
) mais il est enfin arriver. Et pour l'occasion vous n'aurez pas une, mais 2 révélations d'un seul coup. A noté que le prochain épisode arrivera le dimanche de la semaine prochaine (si tout se passe bien). ENJOY !!!
Mettez la vidéo en 480p
BONUS TELECHARGEMENT :
Spoiler :
SVEN CREATION'
BONUS IMAGE + INDICE
Spoiler :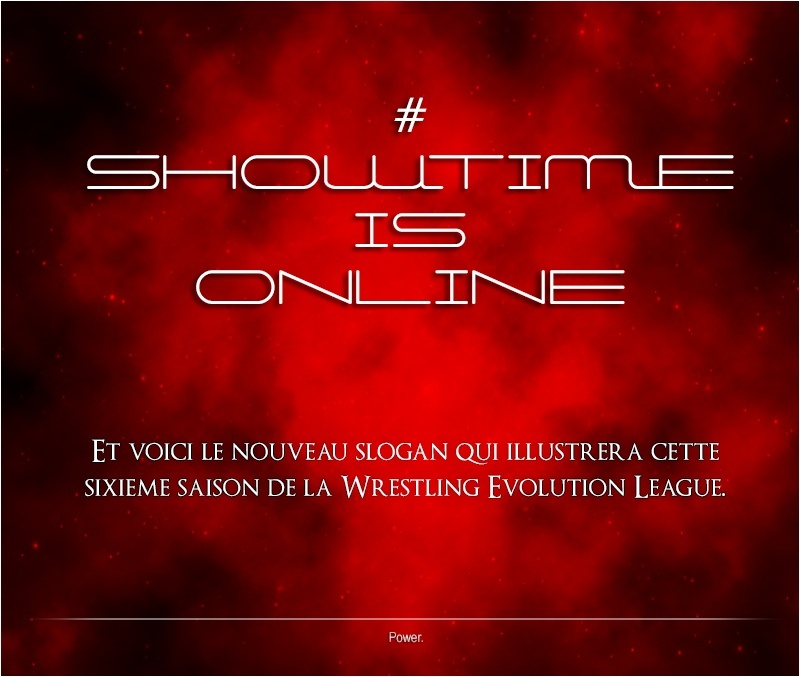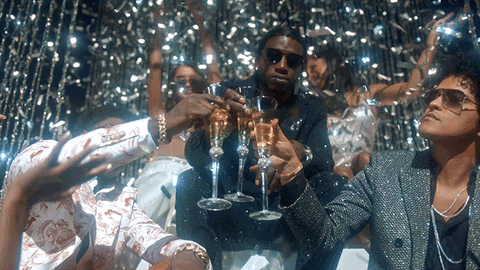 Caskey | "People change up on me, that's the shit i hate to see"