J'aimerais tester le LIVE avec un membre, maintenant.
Histoire de voir comment ça se passe avec un comportement "humain".
Va falloir taper un minimum de règles au plus vite. Donc je préfère me faire une idée dès maintenant.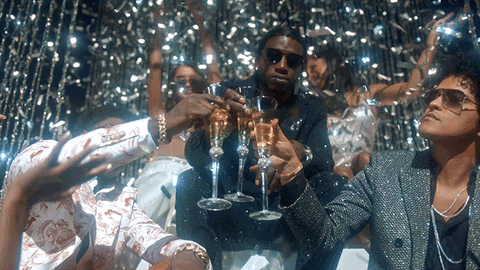 Caskey | "People change up on me, that's the shit i hate to see"