#TeamLaca a écrit:

NEON ♛ ONE a écrit:

WAAAAAA, comment hamid tu me met le seum la

Justin & Finn, faites le sans nous. Tant pis.

Au pire, Justin. Trouve un remplacent de dernière minute du Main Roster.

Je dis ça, parce que ce Week-end je pense pas que j'aurais des dispo larges pour ce match.

Désolé mais j'ai un imprévu et je peux vraiment pas faire autrement...
T'es le John Morrison de la team. C'est pas nouveau.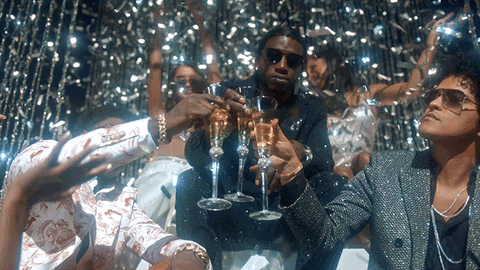 Caskey | "People change up on me, that's the shit i hate to see"