Tous les matchs sont des NORMAL MATCH, commencez pas à remixé les cartes façon "Frestyle"  
On mettra des stipulations quand les matchs auront un réel intérêt derrière.
.::: NORMAL MATCH :::.
Justin Gabriel Vs. Rey Mysterio
.::: NORMAL MATCH :::.
Roman Reigns Vs. Wade Barrett
.::: NORMAL MATCH :::.
Dean Ambrose Vs. Daniel Bryan
.::: MAIN EVENT :::.
Seth Rollins Vs. Shawn Micheals
Dernière édition par "Suplex City, Bitch" le Lun 6 Avr - 23:06, édité 2 fois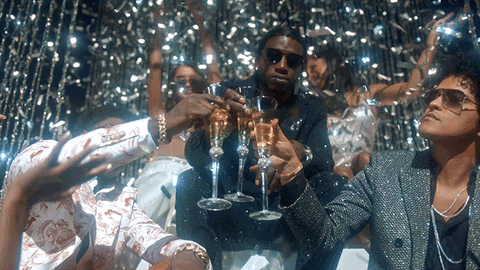 Caskey | "People change up on me, that's the shit i hate to see"