J'ai pas eu le temps & la foi de faire les images ce soir. Mais la carte sera toujours aussi bonne.
RAPPEL : Le prochain #RAW sera à cheval avec Payback qui aura lieu en fin de semaine prochaine (24 Mai)
.:: OPENER ::.
Batista Vs. Daniel Bryan Vs. Wade Barrett
.:: MATCH 2 ::.
HBK Vs. Randy Orton
.:: MATCH 3 ::.
HHH Vs. Seth Rollins
.:: WEVO NETWORK MATCH ::.
John Morrison Vs. Cm Punk
.:: REVANCHE | Non Title Match ::.
Tyson KING Vs. Justin Gabriel
.:: CHAMP' Vs. CHAMP' ::.
Roman Reigns (c) Vs. Christian (c)
.:: MAIN EVENT ::.
Bray Wyatt (c) & Chris Jericho (c) VS. Rey Mysterio & Sin Cara
Si le match ne peut pas etre fait en tag, transformez ces matchs en solo (Bray/Rey & Y2J/Cara)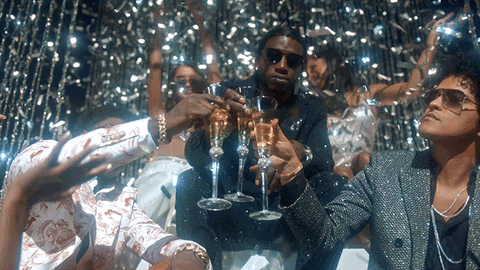 Caskey | "People change up on me, that's the shit i hate to see"