.::: MATCH #1 :::.
Daniel Bryan Vs. John Morrison Vs. Justin Gabriel
.::: MAIN EVENT :::.
Roman Reigns (c) Vs. Randy Orton
2e 3Way pour ludo en 1 semaine. Désolé, mais fallait casé tout le monde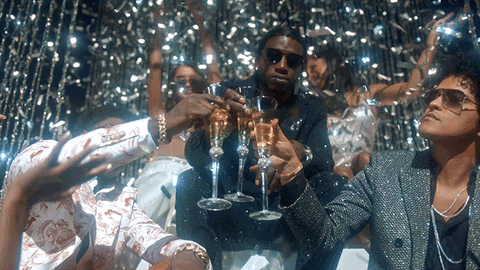 Caskey | "People change up on me, that's the shit i hate to see"