Ce sujet sert à mettre en place un Show (Le 46ème dans ce cas précis). N'hésitez pas à poser vos questions.
NXT46*
*46, correspond au nombre de semaines qui se sont écoulés sur L'E-fed depuis notre passage sur PS4. Tout premier Show d'NXT pour cette 8e saison !
- Beat The Clock Challenge : Inscrivez-vous pour devenir le premier
#1
Contender au titre NXT
Le 2e contender sera nommé la semaine suivante.
- Je recherche 2 membres du MR, pouvant incarner des Jobbers (70) juste au cas ou.
- Pas de match Tag Team pour cet épisode.
- Le Main Event, doit avoir 1 assez gros nom (Owens ? Bàlor ? Kidd ?).
Note : Si j'ai pas la durée exact de vos matchs pour les inscrits au Beat The Clock, je pourrais rien valider.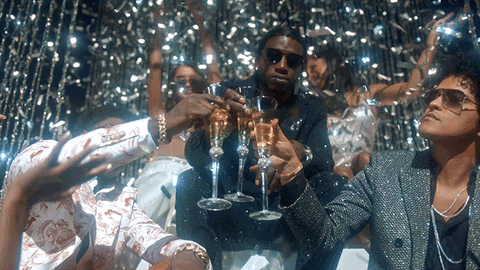 Caskey | "People change up on me, that's the shit i hate to see"