Spoiler :
NXT Tour - Step Two (Table Match, pour les membres qui ne participent pas au Tournoi
)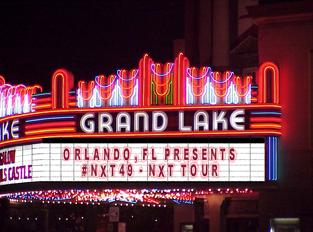 BIENVENUE A ORLANDO !!!
Découvrez le tableau du Tournoi Roddy Piper Tournement !
Spoiler :
ATTENTION : Les matchs du tournoi sont des NORMAL MATCH (Ne confondez pas avec les Table Match d'Owens/Wolf & Breeze/Kidd).
COTE & CATCH NXT :
PRONOSTIQUEZ VOS MATCHS ICI !!!
_____________________________________________
Main Event | Table Match
Opener | Table Match
Dernière édition par NΞON ONE le Lun 30 Nov - 0:44, édité 3 fois
Caskey | "People change up on me, that's the shit i hate to see"