Le Smackdown Live de cette semaine aura lieu au TD Garden de BOSTON !
- SI, vous ne postez pas de résultat concernant votre match, que ça soit no contest ou match fait vous perdez l'intégralité de vos VC
- NE PAS POSTER UN RÉSULTAT NO CONTEST (Si votre adversaire ne répond pas) ==> Vous fait retombez à 0 VC
Attendez jusqu'à vendredi. Si d'ici vendredi votre adversaire ne donne pas de nouvelle, postez un résultat no-contest.
NOTE : Vu que je ne fais jamais affronter les nouveaux venus entre eux, je fais appel aux plus anciens pour aider les nouveaux à faire leurs matchs. Si vous voyez qu'ils ne respectent pas les règles, parlez-en avec eux. Ne vous freinez pas au dialogue
Dernière édition par BankRollMafia le Lun 15 Mai - 0:00, édité 2 fois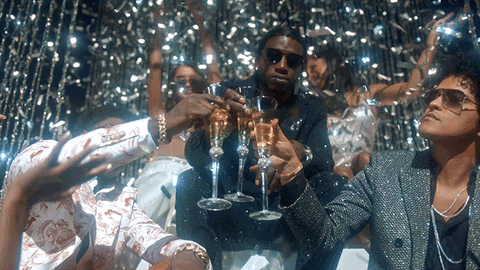 Caskey | "People change up on me, that's the shit i hate to see"