Comme chaque année, je relance le débat
(JE PRÉCISE, C'EST UNIQUEMENT POUR CRÉER DE LA CONVERSATION. JE SAIS BIEN QU'UNE COVER NE CHANGERA PAS LE JUGEMENT D'UN FAN)
Celui sur lequel la WWE va miser pour vendre : Undertaker ! Je mise à 80% sur lui. Si il n'est pas sur la cover initial, il sera sur l'édition deluxe (Un peu comme Kobe sur NBA 2K qui est sur la cover de l'Edition Deluxe).
Celui que j'aimerais voir : J'ai aucun favori à la WWE depuis bien longtemps. Une cover comme l'image d'intro du sujet serait pas mal
EDIT 24 MAI : 
Dernière édition par BankRollMafia le Mer 24 Mai - 19:48, édité 1 fois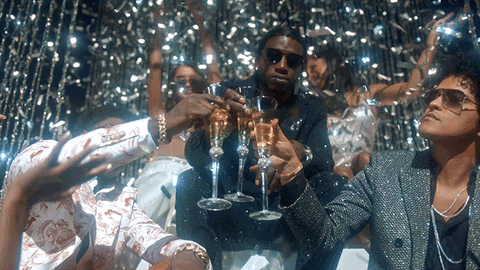 Caskey | "People change up on me, that's the shit i hate to see"