● Durée du Show : 7 Jours (Lundi soir à Dimanche Soir)
● L'Opener est pris par Chris & Hamid.
● La fin du show peut être prise par le vainqueur du match entre Gaétan et Mizou.
- SI, vous ne postez pas de résultat concernant votre match, que ça soit no contest ou match fait vous perdez l'intégralité de vos VC
- SI, votre adversaire ne répond à aucun de vos messages postez un résultat no contest (Seulement à partir de vendredi)
- Si un soucis survient durant l'un de vos matchs, Envoyez moi un message par MP soit sur le forum ou sur skype
WATCHA' GONNA DO BROTHERS !
MY NAME IS CLEMENT HYOGA, AND I WELCOME YOU TO THE 25TH EDITION OF RAW!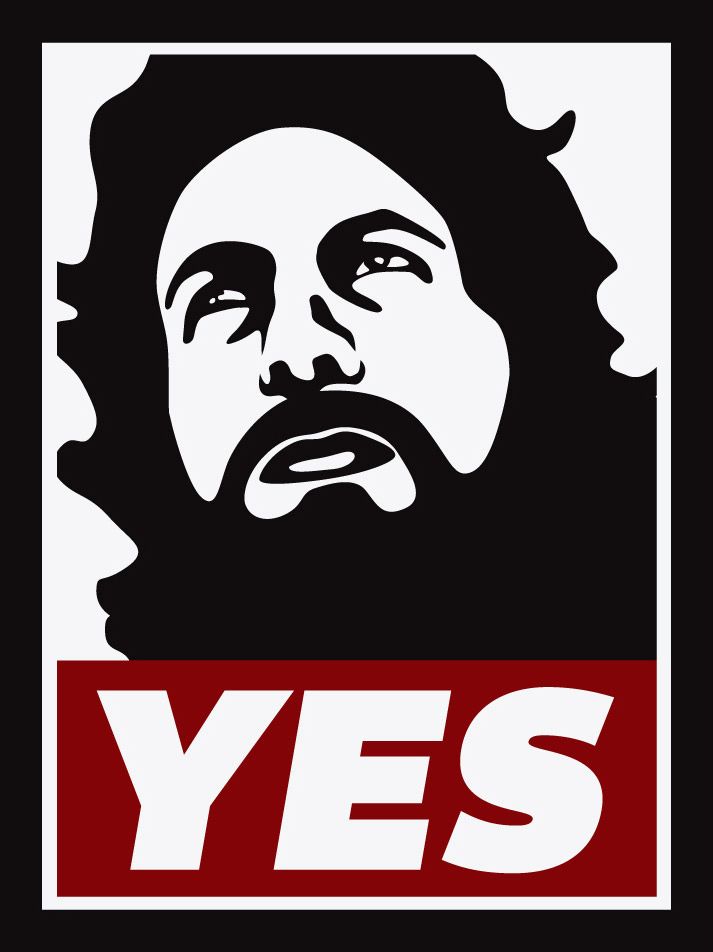 ~
LIVE! FROM SCHOTTENSTEIN CENTER, COLUMBUS (OHIO)
~
::: OPENER MATCH | FAIR PLAY TEST MATCH :::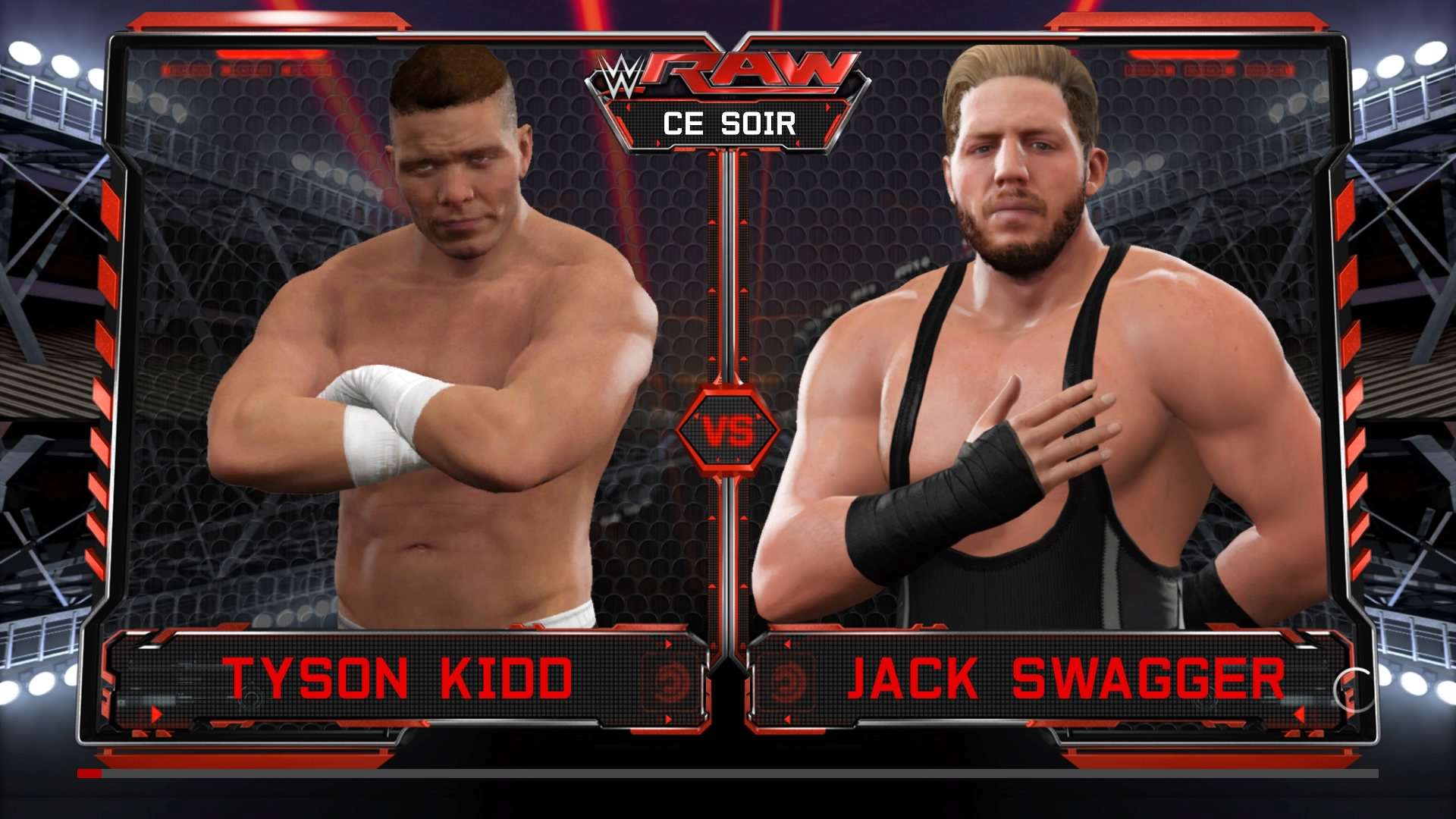 ::: DEUXIÈME MATCH | NORMAL MATCH :::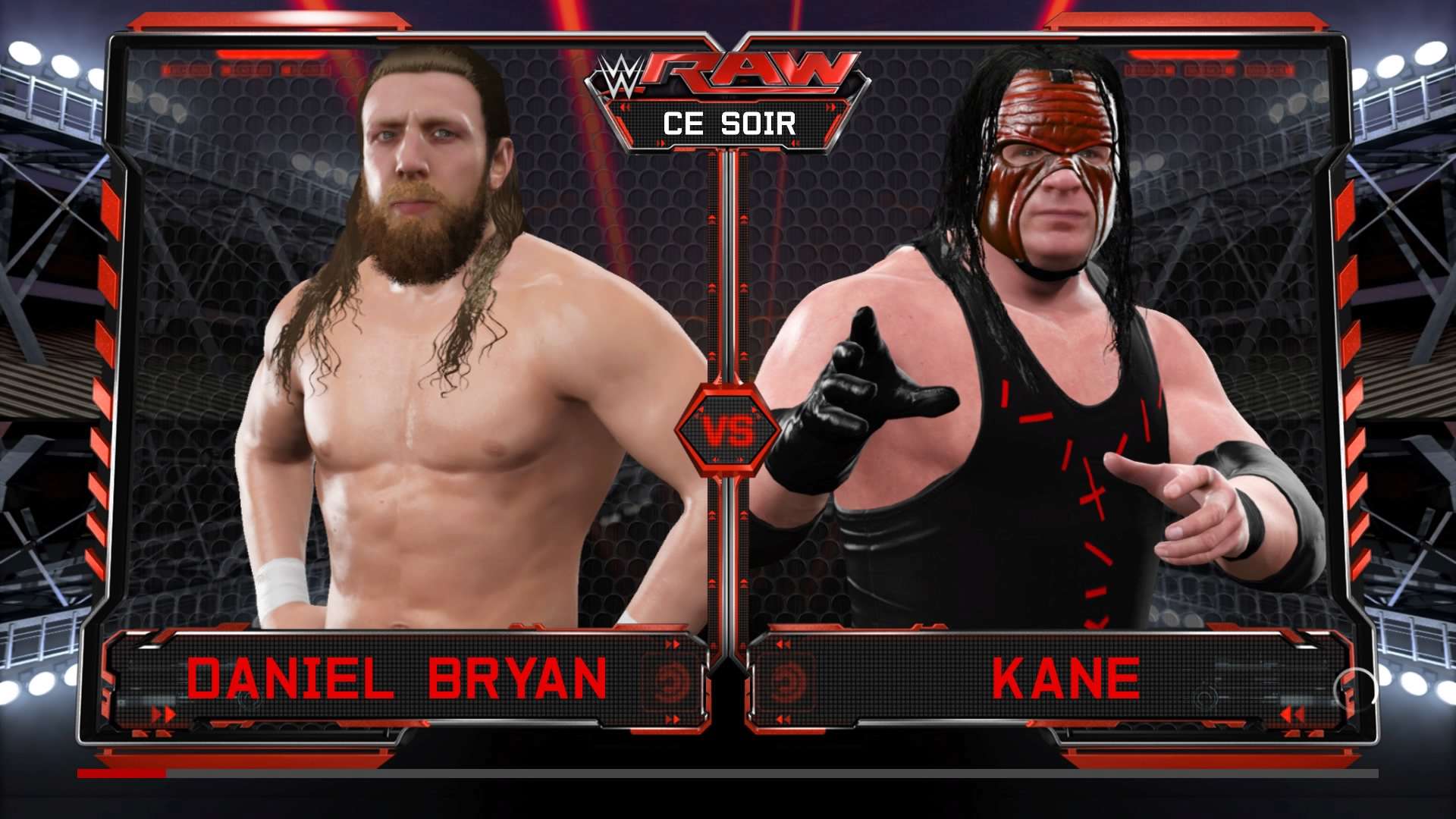 ::: TROISIÈME MATCH | NORMAL MATCH :::
::: QUATRIÈME MATCH | NORMAL MATCH :::
::: CINQUIÈME MATCH | NORMAL MATCH :::
::: SIXIÈME MATCH | EXTREME RULES MATCH :::
::: MAIN EVENT - FALLS COUNT ANYWHERE MATCH :::
- Le gagnant de ce match affrontera Sheamus à Payback pour le United States Championship.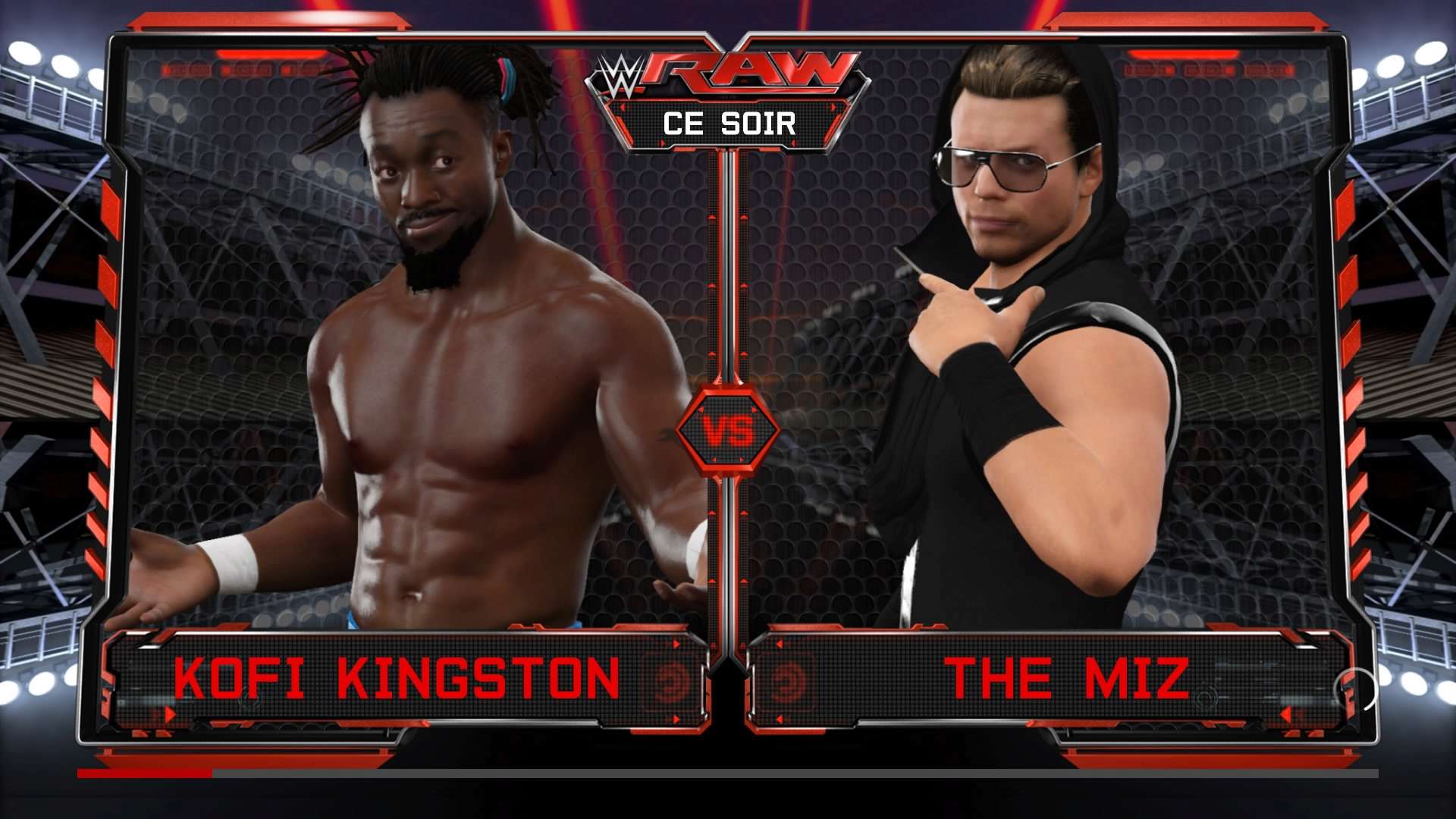 ● J'utilise Tyson Kidd sur la carte pour le Fair Play Test de Axel l Jack Swagger,
le match comptera quand même comme un vrai match si il est présent lors de nos rendez vous.
● La présence de AJ Styles dans un match à Raw sera expliqué en speech.
● Pour le Extreme Rules Match :
- Même règle qu'en match "normal" ...
A la condition bien sur, de ne pas abuser des objets !
● Pour le Falls Count Anywhere Match :
- Possibilité de terminer le match dès votre 1er Finisher Move (Sur ou en dehors du ring)
- Possibilité de terminer le match sur un Coup Spécial (à condition d'avoir auparavant exécuté au minimum 1 Finisher Move dans le match)

Spoiler :