● Durée du Show : 7 Jours (Lundi soir à Dimanche Soir)
● L'Opener est pris par Mizou.
● La fin du show sera prise par Angrod.
● Promo Battle entre Chris et Hamid.
- SI, vous ne postez pas de résultat concernant votre match, que ça soit no contest ou match fait vous perdez l'intégralité de vos VC
- SI, votre adversaire ne répond à aucun de vos messages postez un résultat no contest (Seulement à partir de vendredi)
- Si un soucis survient durant l'un de vos matchs, Envoyez moi un message par MP soit sur le forum ou sur skype
WATCHA' GONNA DO BROTHERS !
MY NAME IS CLEMENT HYOGA, AND I WELCOME YOU TO THE 26TH EDITION OF RAW!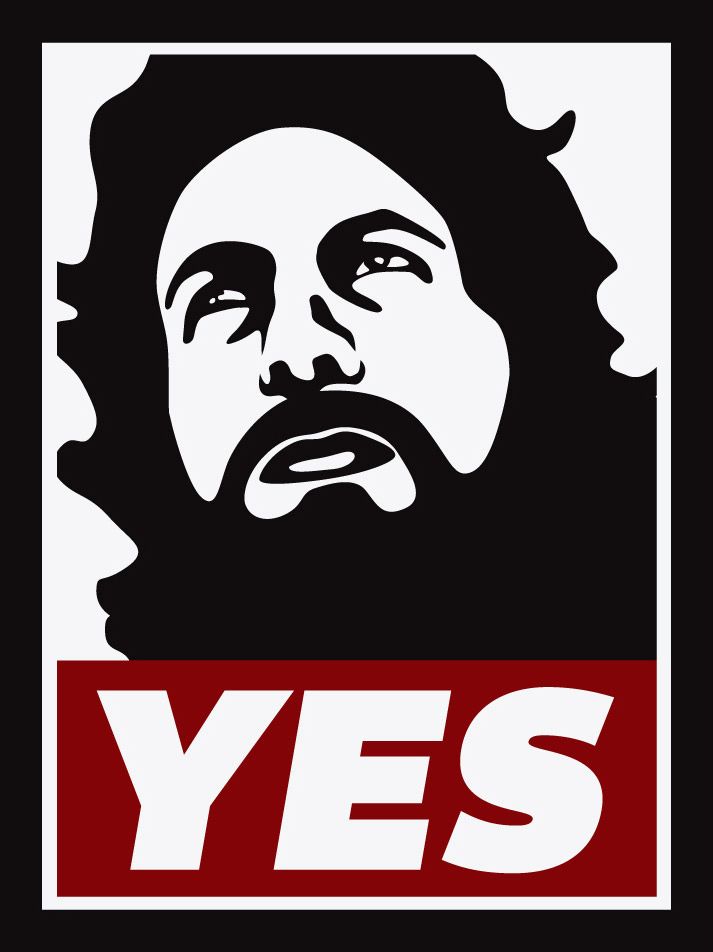 ~
LIVE! FROM SPRINT CENTER ARENA KANSAS CITY, MO
~
::: OPENER MATCH | SIMULATION MATCH :::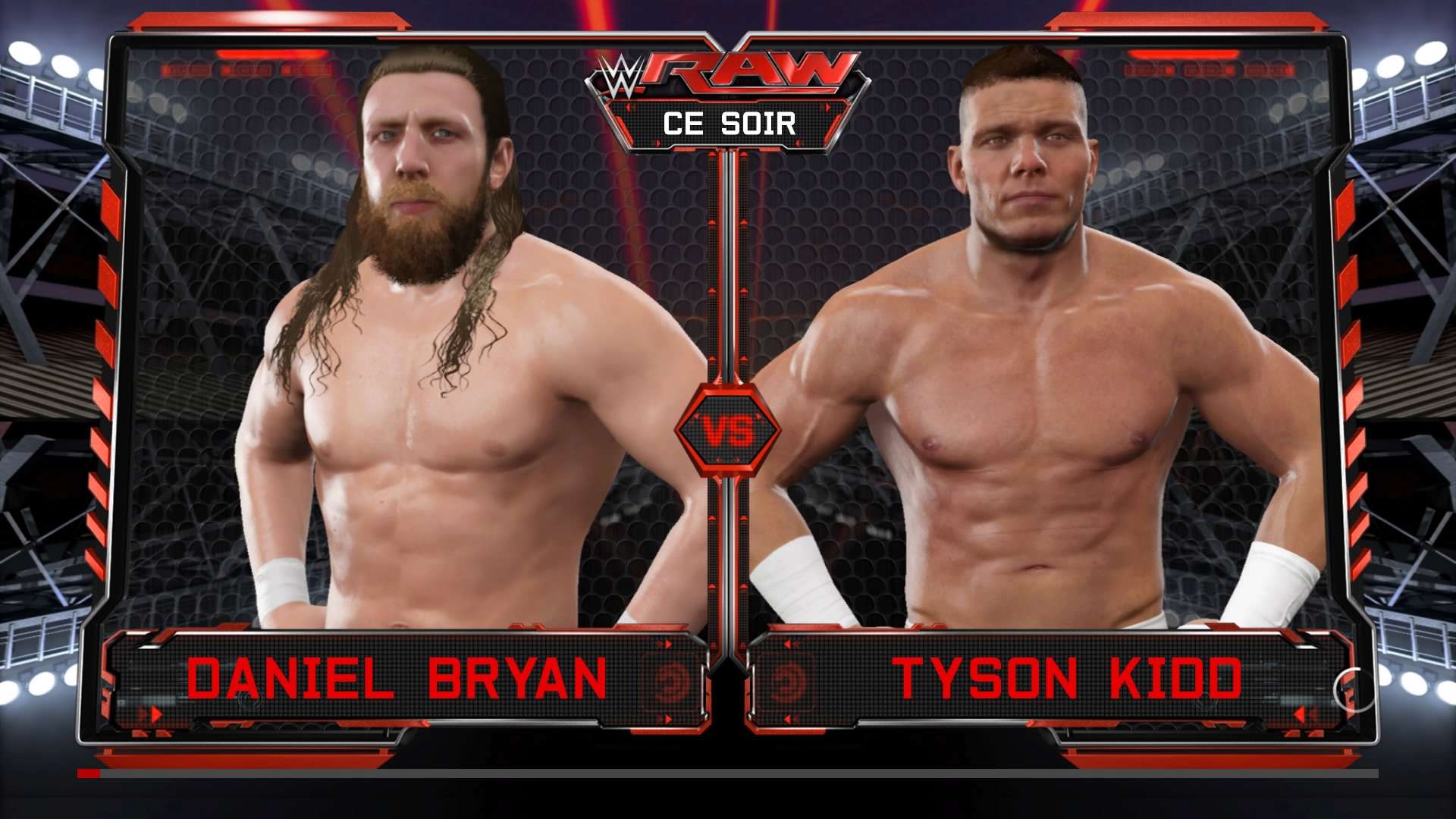 ::: DEUXIÈME MATCH | NORMAL MATCH :::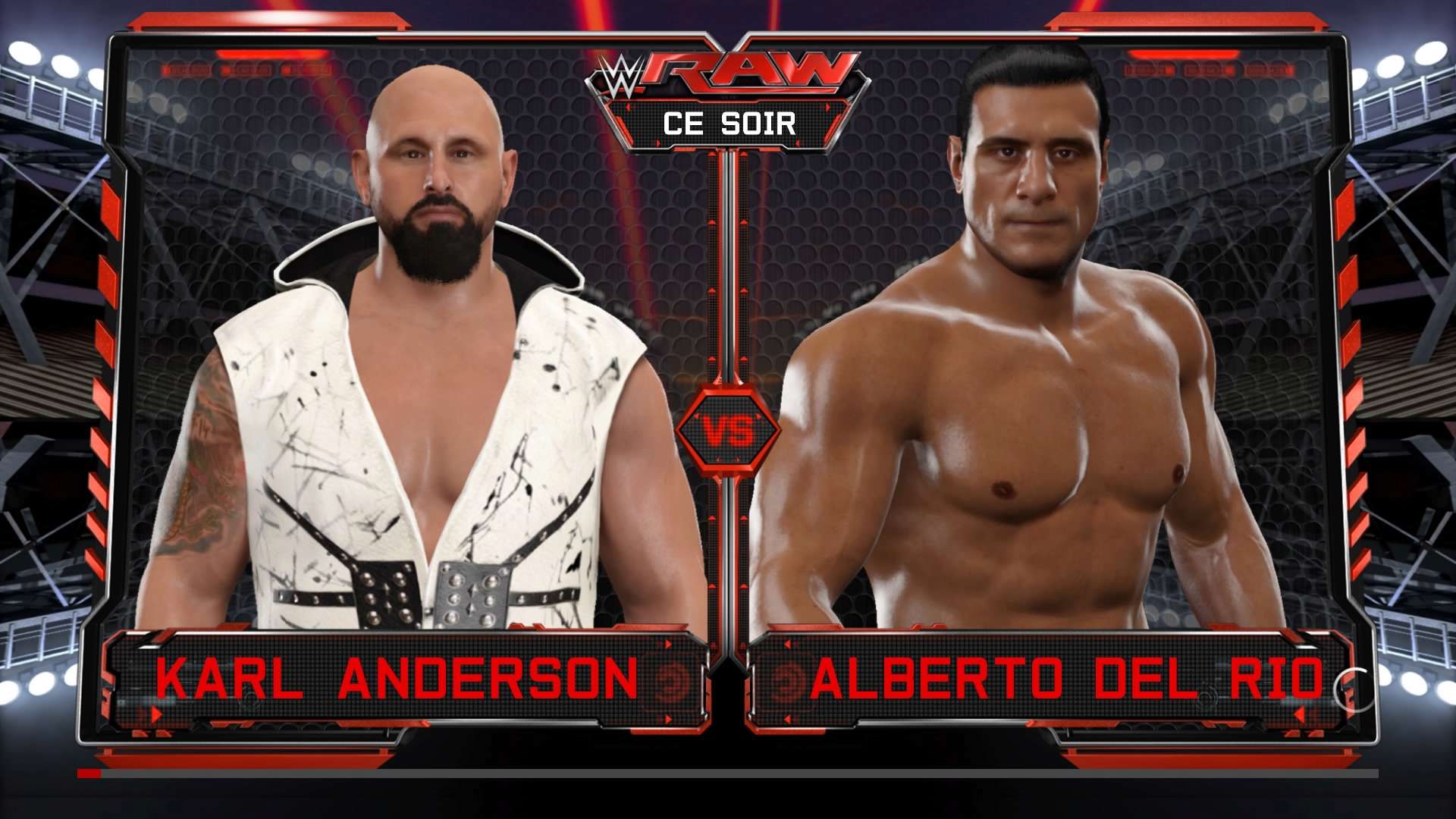 ::: TROISIÈME MATCH | NORMAL MATCH :::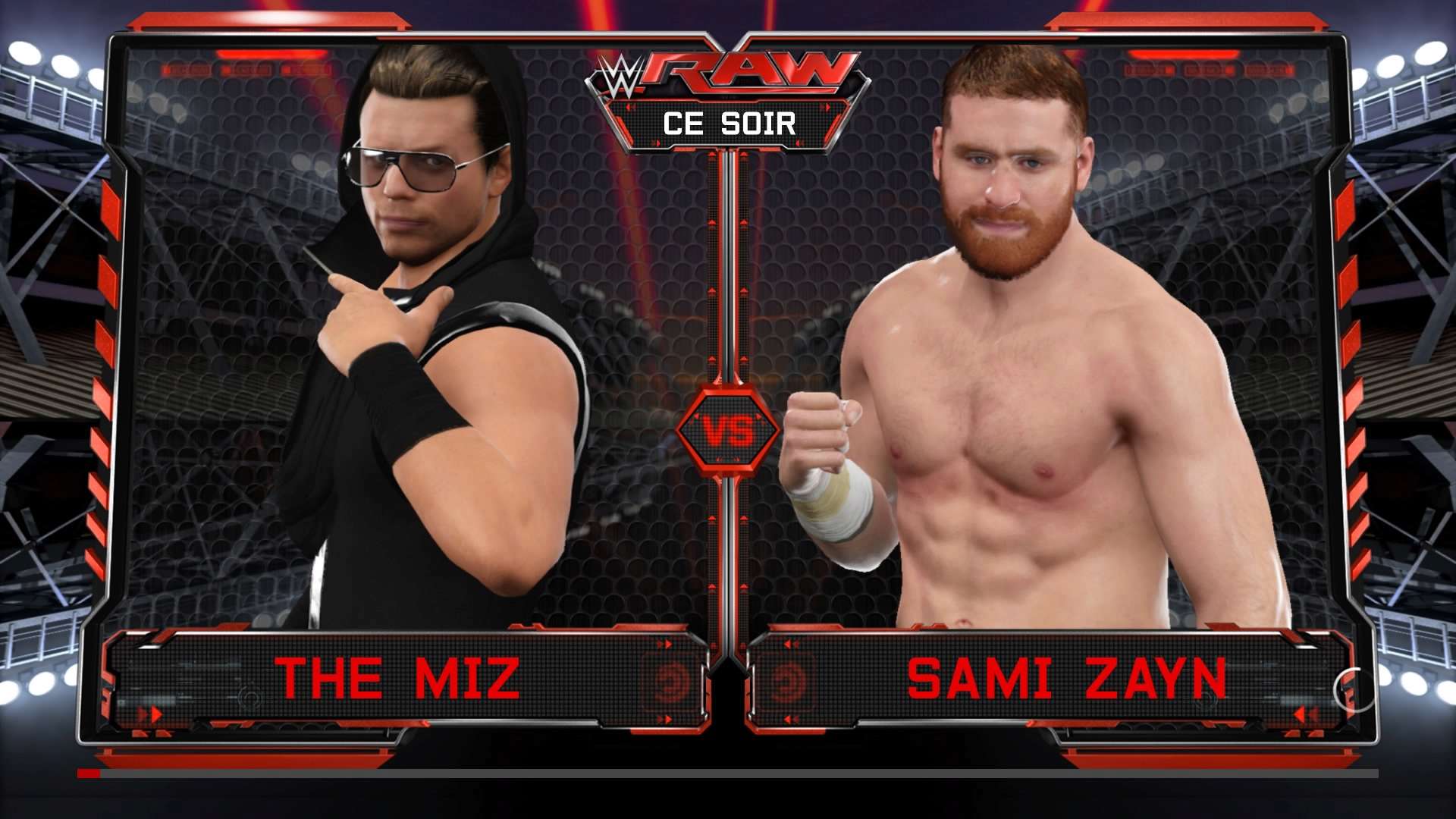 ::: CINQUIÈME MATCH | NORMAL MATCH :::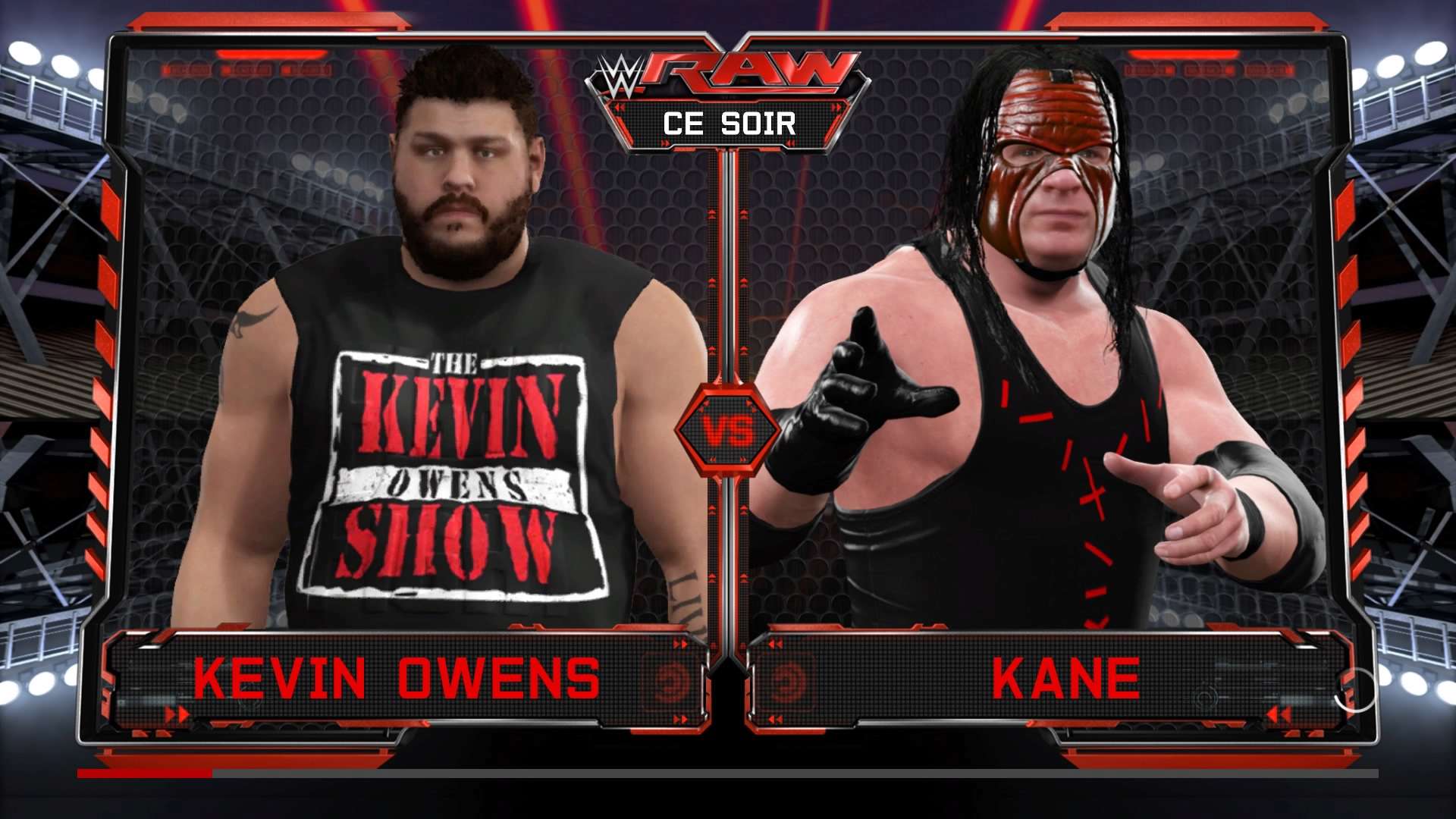 ::: MAIN EVENT - TAG TEAM MATCH :::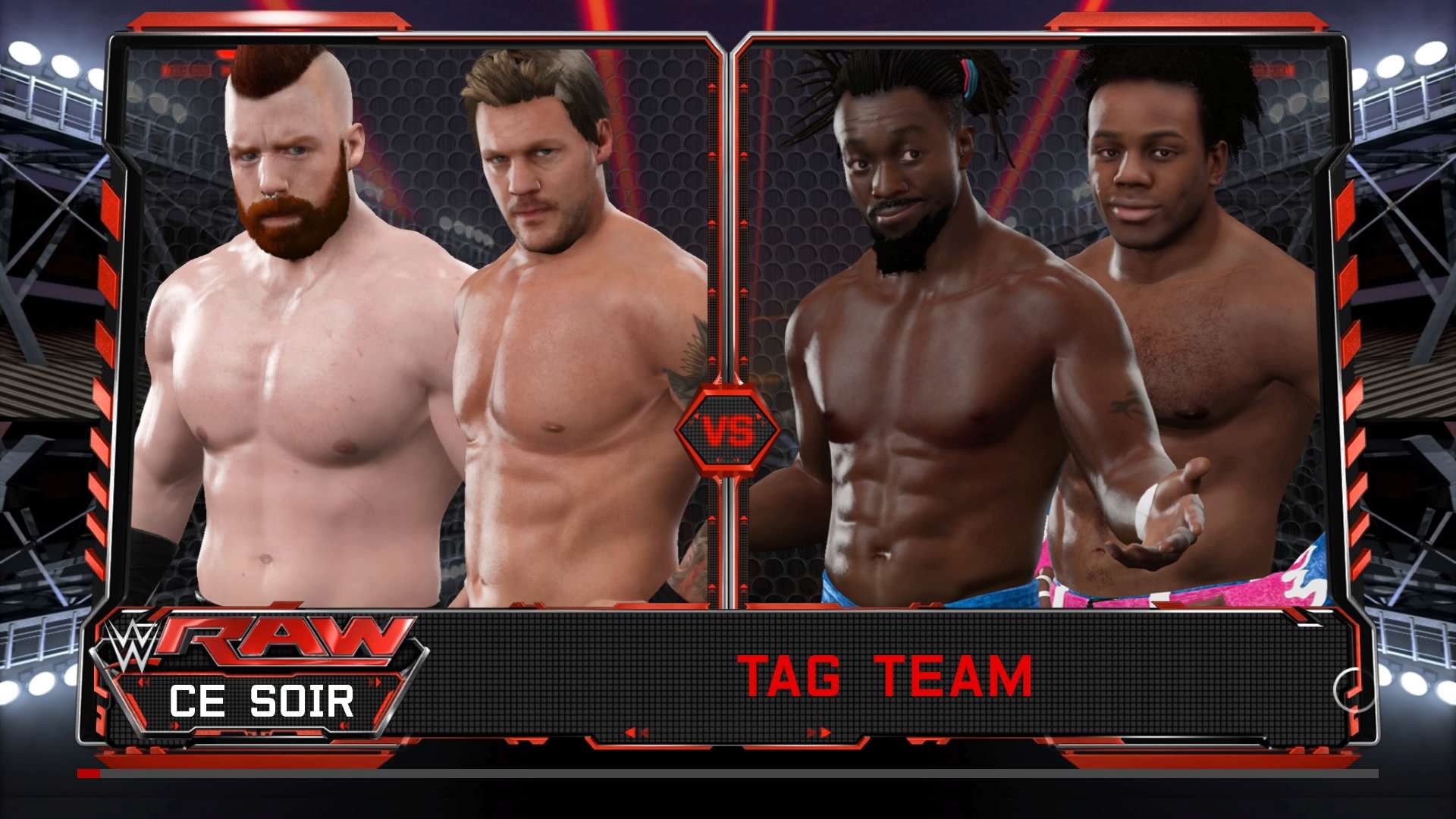 ● Le match Tyson Kidd vs Daniel Bryan sera en Simulation, joué par des IA.
Je commenterais le match vous verrez.
● Le New Day ayant eu un Tag Team Match à cette, je précise que le Club, Karl Anderson et Luke Gallows auront le droit également à avoir un Tag Team Match sur une prochaine carte.
● Pour le Tag Team Match :
- Le match peut se terminer dès le 1er Finisher Move
- NEW : Aucune intervention n'est possible sur les tombés (A moins d'obtenir un Pack Tag Team)
Note importante : Si vous êtes en possession d'un pack Tag Team, l'équipe entière n'aura le droit qu'à une intervention sur le tombé de son choix. Le partenaire derrière les cordes devra rentrer dans le ring UNIQUEMENT au moment ou l'adversaire portera le tombé ! PAS AVANT !
- Chaque équipe peut intervenir 1x sur les soumissions simple (ou Submission Finisher) de l'équipe adverse en plus sans pack.
- Pour poser un Submission Finisher Move, la Superstar concerné doit avoir au minimum posé 1 Finisher Move dans le match.
- Pour poser une soumission simple, la superstar concerné doit avoir posé au minimum 2 Finishers dans le match
- Après 2 Finishers Moves porté par la même équipe, il est possible de terminer sur 1 Signature Move
Dernière édition par Clément Hyoga le Mar 25 Avr - 4:17, édité 2 fois

Spoiler :