Tu viens d'arriver, personne ne te connait. Meme si tu affiches la plus grande honnêteté qui soit, rare seront ceux qui te rendront ce service.
A moins que ce soit déjà fait en privé. Mais ne le prend pas mal si personne ne répond à cette requête. C'est tout à fait normal.
Concernant ton inscription, une fois que tu auras lu & vu les règles & TUTOs, repasse sur ce sujet nous le signaler pour qu'on puisse te faire passer ton Fair Play Test
Et tu pourras débuter dès le prochain Show (qui sera surement posté lundi soir, à cause de la soirée électorale).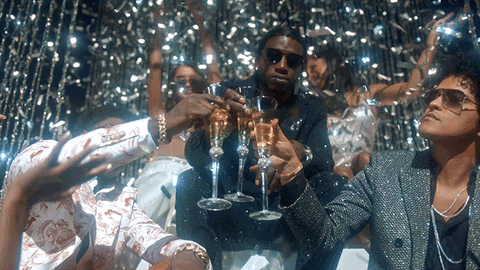 Caskey | "People change up on me, that's the shit i hate to see"