Règles :
Pronostiquez l'Overall de chaque lutteur cité dans ce sujet !
Rappel :
Tous les pronostics formeront une moyenne général qui reflétera l'avis de la communauté
A savoir que :
2K a pour habitude de boucler son Roster ainsi que les statistiques à Wrestlemania (Mais il n'est pas impossible que cette année ce ne soit pas le cas).
Les Overalls WWE2K17 étaient les suivants :

Bo Dallas : 67
Braun Strowman : 78
Bray Wyatt : 87
Brock Lesnar : 95
___________________________________________
- BO DALLAS : Il m'a l'air d'avoir passé une sale année encore. Ça dépassera pas les 80 à mon avis. Je vois un 71.
- BRAUN STROWMAN : Clairement l'un des lutteurs le + mis en avant ces derniers mois. Abonné aux gros spots en Weekly, je vois bien  
 lui mettre de très bonnes stats (Le seul point noir c'est sa défaire à Fastlane et sa participation à WM qui est faiblarde). Je vois un 90.
- BRAY WYATT : Sans mauvais jeu de mot, il a pris du poids au sein de la hiérarchie au cours de l'an dernier. Gain du titre WWE. Je vois une augmentation d'un ou 2 points par rapport à WWE 2K17. Je vais dire 88.
- BROCK LESNAR : Malgré sa défaite contre Goldberg aux Survivor Series, Lesnar ça reste l'élément important d'un roster qui peut booster une storyline (ou/et un lutteur). Je le vois avec un point en moins que l'an passé. 94.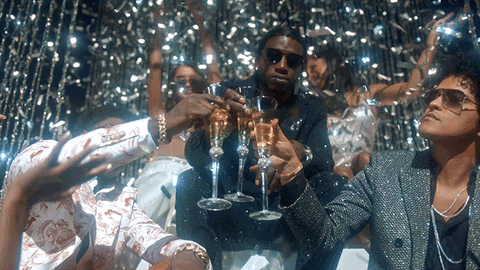 Caskey | "People change up on me, that's the shit i hate to see"