Règles :
Pronostiquez l'Overall de chaque lutteur cité dans ce sujet !
Rappel :
Tous les pronostics formeront une moyenne général qui reflétera l'avis de la communauté
A savoir que :
2K a pour habitude de boucler son Roster ainsi que les statistiques à Wrestlemania (Mais il n'est pas impossible que cette année ce ne soit pas le cas).
Les Overalls WWE2K17 étaient les suivants :

Dash Wilder : 75
Dean Ambrose : 90
Enzo Amore : 74
Finn Bàlor : 88
Goldberg : 92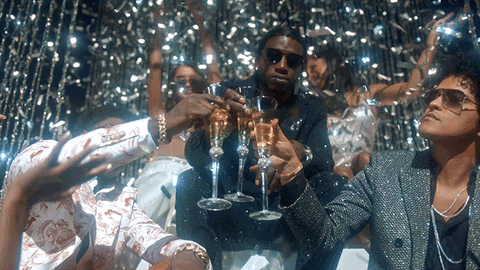 Caskey | "People change up on me, that's the shit i hate to see"