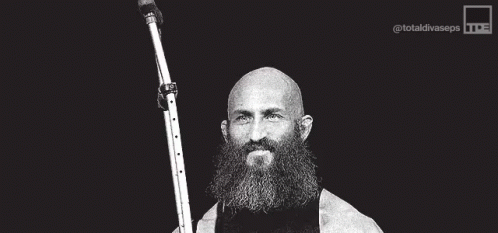 Aujourd'hui 15H , Mardi 16H , Mercredi 15H , Jeudi Non , Vendredi Non .
Aujourd'hui si ça te va?
je t'ajoute sur le PSN de toute façon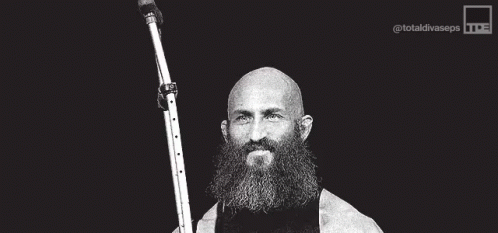 JVC, j'aimerais faire sa en début de semaine, t'es dispos quand?
Spoiler:

| SEASON 3, 5, 6, 7, 9 &10 |

1x US Champion #David Otunga

King Of The Ring Winner 2013 & 2014  #DolphZiggler - #TheMiz

WEL Champion #CMPunk

Stable Of The Year 2013 #MEE

Tag Team Champion #TheMiz

3x WrestlingEvo World Heavyweight Champion #CodyRhodes - #SethRollins (2)

Superstar de l'année #SethRollins

Feud de l'année #SethRollins

Second meilleur membre de la saison 7

1x Champion Intercontinental #BookerT

1x Champion Universal #RandyOrton
Neville je suis dispo mardi soir et aprés vu que je suis en cours et à l'internat la semaine je pourrais que à partir de vendredi soir , donc soit mardi soir ou se week - end .

Permission de ce forum:
Vous
ne pouvez pas
répondre aux sujets dans ce forum