Règles :
 Pronostiquez l'Overall de chaque lutteur cité dans ce sujet !
Rappel :
 Tous les pronostics formeront une moyenne général qui reflétera l'avis de la communauté
A savoir que :
 2K a pour habitude de boucler son Roster ainsi que les statistiques à Wrestlemania (Mais il n'est pas impossible que cette année ce ne soit pas le cas).
Overalls WWE 2K17 pour rappel : 
Kofi Kingston avait 86
Mojo Rawley avait /
Primo Colon avait /
Randy Orton avait 88
Rusev avait 86
Shane McMahon avait 77
Shinsuke Nakamura avait 86
Sin Cara avait 72
Tyler Breeze avait 70
Viktor avait 68
Xavier Woods avait 83
Zack Ryder avait 73
___________________________

Kofi Kingston : 86
Mojo Rawley : 78
Primo Colon : 68
Randy Orton : 90 (Overall issue de la démo de l'Event de New York)
Rusev : 83, il a pas mal chuté en momentum
Shane McMahon : 82, il y a de fortes chances qu'il passe la barre des 80 je pense.
Shinsuke Nakamura : 89, booker comme un futur World Champ'
Sin Cara : 75
Tyler Breeze : 70, c'est devenu une blague ce lutteur
Viktor : 65, je vois le pire rating de l'année pour le duo Ascension
Xavier Woods : 83, comme l'an passé
Zack Ryder : 71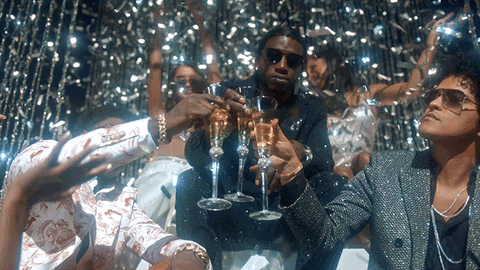 Caskey | "People change up on me, that's the shit i hate to see"