J'ai pas l'impression que la masse de joueurs soit content de retrouver ce mode de jeu. Pourtant je l'avais trouvé plutôt bien réalisé sur l'édition 2017 (bon j'avais pas eu la pêche à le terminer
). Le seul défaut que je lui trouve c'est le fait qu'on incarne un perso' tout fait d'avance. Si on pouvait modéliser son propre perso' ça aurait été un gros plus (bon ça aurait été la merde pour les parents du petit, mais c'est du détail tout ça).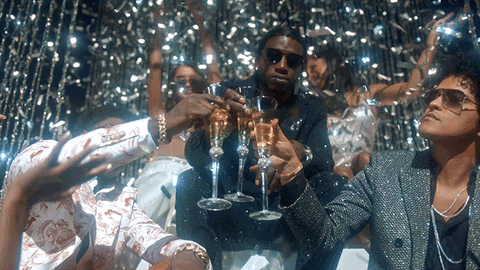 Caskey | "People change up on me, that's the shit i hate to see"