J'ai regardé des séquences par ci et des séquences par la, et ENFIN le mode va vraiment ressembler à quelques chose. Le perso' a une personnalité, de vrais interactions (parfois originales), des enjeux et UNE VOIX.
Reste à savoir la durée mais ce sont de très bonnes nouvelles.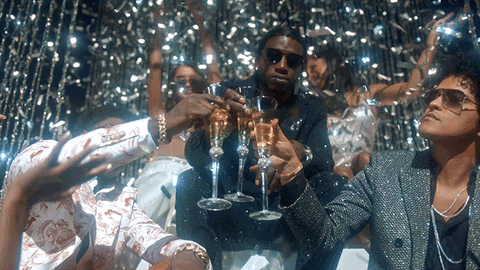 Caskey | "People change up on me, that's the shit i hate to see"