ROYAL RUMBLE EVENT ( 10 JOUEURS)
 Match Royal Rumble simulé 
 10 Superstars
 Utilisez une de vos cartes pour y participer
Le vainqueur de cet Event remportera la carte du lutteur qui gagnera le VRAI Royal Rumble Match
 Inscription gratuite
 Si votre carte élimine 2 superstars (vous gagnerez un Boost x2 sur l'échelle des trophées)
Listes d'inscrits (L'ordre de passage se fera dans l'ordre décroissant suivant votre position au classement général) : 
- Braun Strowman (St Martin)
- Edge (Natsio)
- Shelton Benjamin (Ludo)
- Matt Hardy (Ross)
- Lince Dorado (RPZDZ)
- Tyler Bate (Mizou)
- Samoa Joe (Actolorise)
- ??? (Hyoga / Carte basique)
- ??? (ChrisPSG / Carte basique)
-
-
MINI - CHAMPIONNAT "WORLD'S COLLIDE" (IRON MAN / 4 PERSONNES)
 3 Iron Man Matchs (15 Minutes) à réalisé contre 3 adversaires différents
 Le cumul de vos points s'additionnera au fil des matchs
 Le joueur ayant le plus de points gagnera l'EVENT (WORLD COLLIDE)
 Vous pouvez gagnez des points via Coup Spéciaux & Finishers Move
 Les Finishers Move en soumision peuvent être utilisés dès la première utilisation
 Le vainqueur gagnera un Boost X5 / Le second un BoostX3
Listes de participants (utilisez une seule et même carte) : 
- Pete Dunn (St Martin)
- Natsio (Finn Bàlor)
- Mustapha Ali (RPZDZ)
- R-Truth (Ludopoul)
Fin des inscriptions Mardi Soir ! - Vous pourrez changez vos choix de cartes selon les pioches de Dimanche 20 Janvier ! 
Dernière édition par CE0,000,000$ le Ven 25 Jan - 0:21, édité 5 fois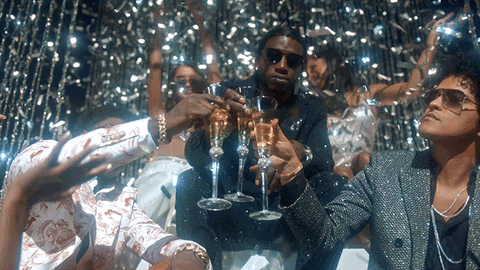 Caskey | "People change up on me, that's the shit i hate to see"