Inscription pour la 7ème session (Show Hebdo') 
 Possibilité de demander 3 matchs pour cette session
 Il suffit de poster une demande à la suite de ce post
 Pour les membres n'ayant toujours pas de cartes, n'oubliez passer commande dans la partie "Pioches Hebdomadaires"
- Vous jouerez vos matchs en Pair cette semaine
- Vous pourrez échanger 1 carte de la même catégorie GRATUITEMENT
- Libre à vous de choisir votre co-équipier sur ce sujet ! 
- Ex : Adrien & Mathieu sont en biomes. Adrien gagne 1 match, Mathieu en gagne 3. Tous deux obtiendront la somme des victoires cumulés au sein de la Trophy Tower. C'est à dire : 4 Victoires ! 
TEAMS : 
-
-
-
-
LES CARTES SERONT POSTES LES MERCREDI SOIR (
MÊME CHOSE POUR LES PIOCHES
) 
Dernière édition par CE0,000,000$ le Lun 11 Fév - 23:29, édité 1 fois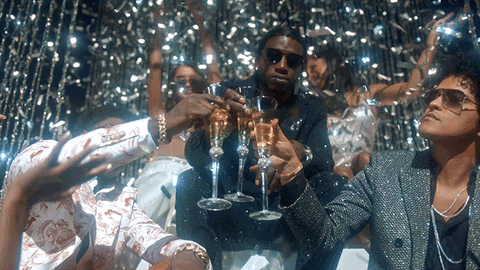 Caskey | "People change up on me, that's the shit i hate to see"