Deadline : Mercredi  21 Février 2019 (20H00)
St Valentin Show : Le principe est simple. Vous jouerez sous forme de binôme. Vos matchs vous rapporteront des victoires authentiques. Les victoires de votre binômes seront vos Boost de points. (Ex : Edouard & Lassana sont en équipe. Edouard gagne 1 match et Lassana 3. Edouard aura donc une victoire authentique + 3 victoires de Boost. Et vice versa pour Lassana). 
ROSS VS. ACTOLORISE
ACTOLORISE VS. RPZDZ
RPZDZ VS. LUDO
LUDO VS. ROSS
ROSS VS. NATSIO
CHRIS VS. LUDO
HYOGA VS. ACTOLORISE
NATSIO VS. RPZDZ
Note : Au moment ou je poste la carte, seule 2 binômes existent (Ross x RPZDZ / Chris x Clément). Si vous souhaitez bénéficier de points de victoires bonus, je vous laisse 24H pour trouver un partenaire.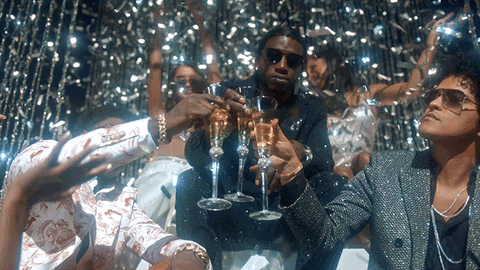 Caskey | "People change up on me, that's the shit i hate to see"