Deadline : Mercredi  28 Février 2019 (20H00)
RAPPEL DES RÈGLES UCO :
- Vous pouvez terminer sur Submission Finisher Move dès la première tentative
- Vous pouvez tenter 1x le "tombé avec triche" (celui à l'aide des cordes) si votre lutteur possède cette aptitude
- Vous devez obligatoirement terminer sur Finisher Move ou un OMG Moment (Pas de Count Out)
HMD VS. ??? (Un membre se désigne pour donner un nombre de matchs pairs s'il vous plait
 )
MIZOU VS. NATSIO (x2)
LUDO VS. ACTO (x3)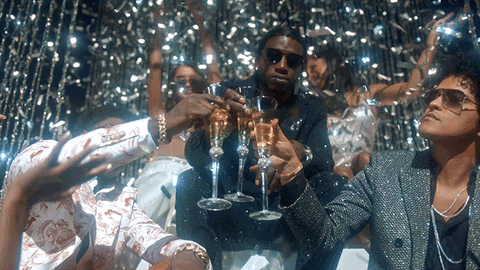 Caskey | "People change up on me, that's the shit i hate to see"