Batista est de retour à la WWE ! L'occasion pour vous de mettre la main sur sa carte de catégorie OR. Le gagnant de cette enchère sera par ailleurs le premier membre à incarner l'Animal au sein de l'UCO ! L'enchère débute à 0 VC ! (Clôture Vendredi soir - Prolongation jusqu'à Dimanche si besoin).
Payback Mineur :  
Payback Majeur :  "Intervenir/NonDisponible en Ligne"
C'est parti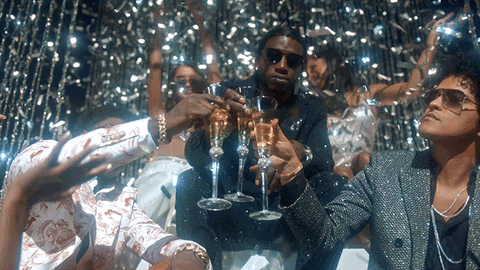 Caskey | "People change up on me, that's the shit i hate to see"