SEMAINE 10 - LADDER SURPRISE !
 Tous les matchs sont des Ladder Matchs ! 
 Décrocher la mallette vous offre des Bonus (VC, Cartes spéciales, Boost X3, Boost X2, Boost X5, Boost X10, Révolte Bonus)
 Gagnez plusieurs matchs vous offrira plusieurs bonus par défaut
 Comment savoir ce qu'on a gagné ? Je prépare d'avance un ordre de récompense. Et suivant l'ordre des résultats qui seront postés, chacun gagnera la récompense dans l'ordre. Afin d'éviter les doutes concernant ma participation, je ferais un screen de la liste avec l'heure.
 Un seul Bonus sera un handicap (qui tombera dessus ?) ! 
 Inscription pour la 10ème session (Show Hebdo') 
 Possibilité de demander
5 3 matchs
pour cette session
 Il suffit de poster une demande à la suite de ce post
 Pour les membres n'ayant toujours pas de cartes, n'oubliez passer commande dans la partie "Pioches Hebdomadaires"
RETOUR DES BOOST X3 MONDAY NIGHT RAW (LUNDI) & BOOST X2 (MARDI)
Dernière édition par CE0,000,000$ le Dim 3 Mar - 11:54, édité 1 fois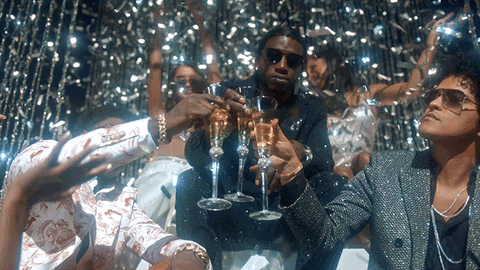 Caskey | "People change up on me, that's the shit i hate to see"