Deadline : Lundi 18 Mars 2019 (23H00)
RAPPEL DES RÈGLES UCO :
 HELL IN A CELL : Meme règle qu'en UO ! 
 Vous êtes libre de sortir de la cage
 N'abusez pas des objets
 Chaque victoire = Boost x3

Je me suis rajouté un match pour faire le nombre.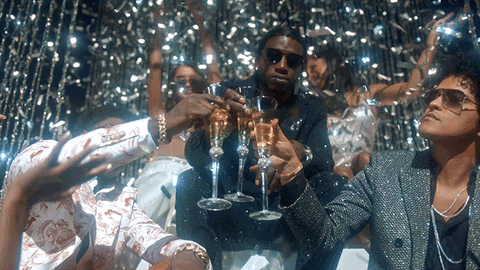 Caskey | "People change up on me, that's the shit i hate to see"