PPV a jouer du 28 au 30 Janvier (Les matchs peuvent etre jouer a l'avance, mais postez les résultats a partir de vendredi)
WEL CHAMPIONSHIP MATCH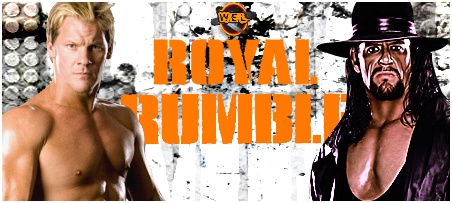 Undertaker (C) Vs. Chris Jericho
INTERCONTINENTAL CHAMPIONSHIP MATCH
Ted Dibiase (C) Vs. John Morrison (Ladder match)
BATTLE OF GANG MATCH (Elimination Table Match)
Cenation (John Cena & Batista) Vs. Nexus (Justin Gabriel & David Otunga)
BATTLE ROYAL (Over The Top Rope)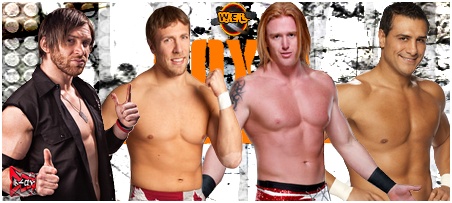 Chris Sabin Vs. Alberto Del Rio Vs. Daniel Bryan Vs. Heath Slater
WORLD HEAVYWEIGHT CHAMPIONSHIP MATCH (TLC)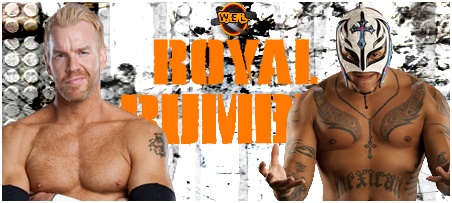 Christian Vs. Rey Mysterio
NORMAL MATCH
Cody Rhodes Vs. DH Smith
ROYAL RUMBLE MATCH
HHH
Randy Orton
Drew McIntyre
Tyson Kidd
Wade Barret
Mark Henry
Dolph Ziggler
Jack Swagger
Edge
Zack Ryder
Shelton Benjamin
PS :
- Carte qui peut etre édité d'ici vendredi prochain.
- Carte en attente d'image
- Je rappele que pour les matchs PPV, il faut creez des topics de disponibilités dans W3L Universe.
Dernière édition par »R.O.S.S le Sam 16 Avr - 18:24, édité 2 fois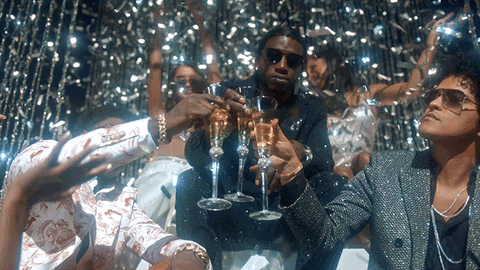 Caskey | "People change up on me, that's the shit i hate to see"