Comme vous le savez (enfin ... ceux qui lisent les news quoi
) le roster sera élargi. Il sera édité de mois en mois et servira à faire plus de places pour les nouveaux membres.
La liste des nouveaux lutteurs est presque complète (vous la verrez demain soir). Hier soir je me demandais si je pouvait la peaufiner au mieux. Et je me suis rappeler que dans chaque SVR il y avait des Move-Set qui appartenait à d'anciens lutteurs de l'édition précédente.
A moins que je confonde avec les entrées
J'aimerais avoir plus d'infos sur tout ça. Ça m'aiderait vraiment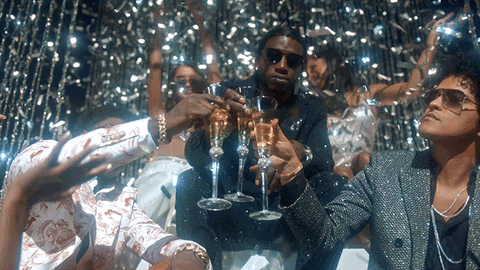 Caskey | "People change up on me, that's the shit i hate to see"