Topic pour parler des Overalls des lutteurs. Une fois que les overalls seront connues on utilisera ce sujet pour débattre des bonnes ou mauvaises stats.
Avant de faire mes pronostics, j'espère vraiment que les lutteurs de l'attitude Era n'auront pas tous des stats "cheat". Si ils font comme ils ont fait avec Vader, Ax, Booker etc etc ... Ca sera nikel je pense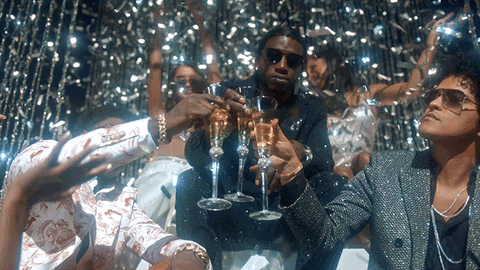 Caskey | "People change up on me, that's the shit i hate to see"