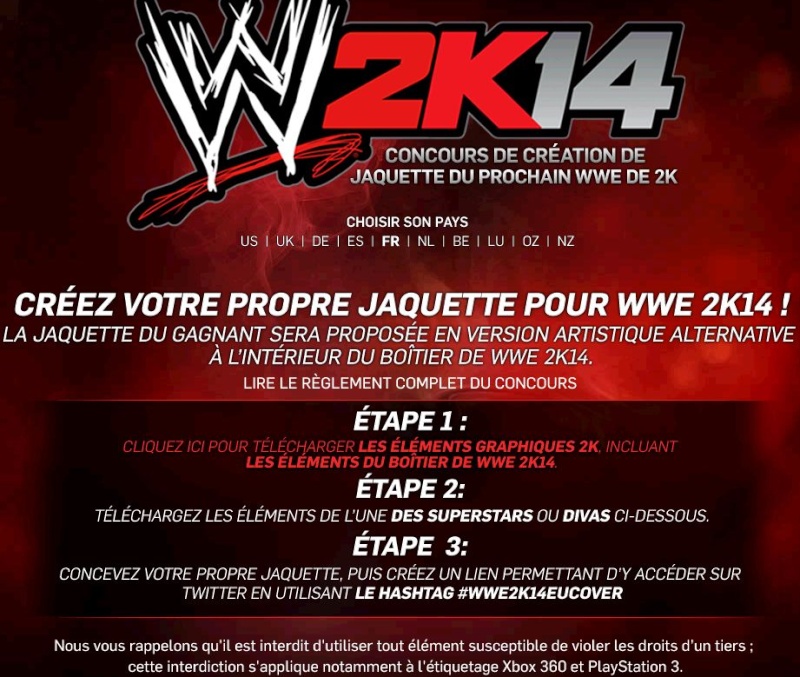 http://wwe.2k.com/covercontest/contest-fr.html
L'idée est pas mal. Je verrais les choses comme ça :
- Faites vos créations
- Postez les sur ce sujet
- Le Staff et la communauté jugera si elles sont bonnes ou non
- Avec ben on balancera vos créations à l'aide du Twitter du site
Au vu des stats du compte twitter du site, vous aurez plus de chances d'apparaitre en "TopTweet"
- Plus elles seront retweeter par la communauté, plus elles seront exposés.
Vous avez jusqu'au 24 Juillet
PS : Je vais en parler avec Wiisal. Il y a moyen qui nous sorte "The Cover"
------------------------------------------------------
Pour vous montrer le niveau ...
Spoiler :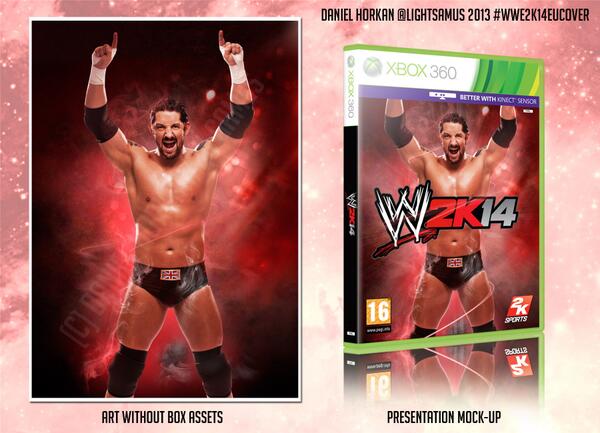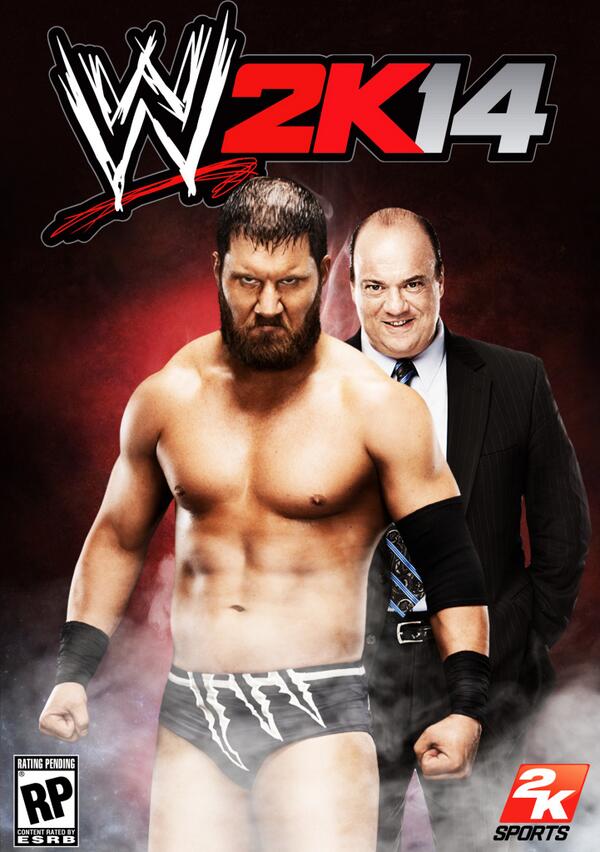 Il y a vraiment moyen de faire mieux
Dernière édition par ROSS le Jeu 25 Juil - 18:15, édité 1 fois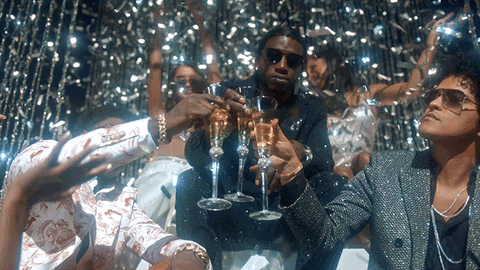 Caskey | "People change up on me, that's the shit i hate to see"